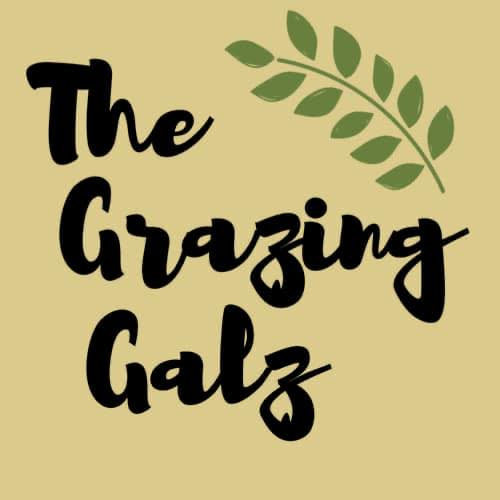 We are a food catering business located in the Shoalhaven Region NSW who specialise in grazing tables, platters and graze boxes.
We are here to take the stress away for you!
Catering for your special events and or personal orders/requests.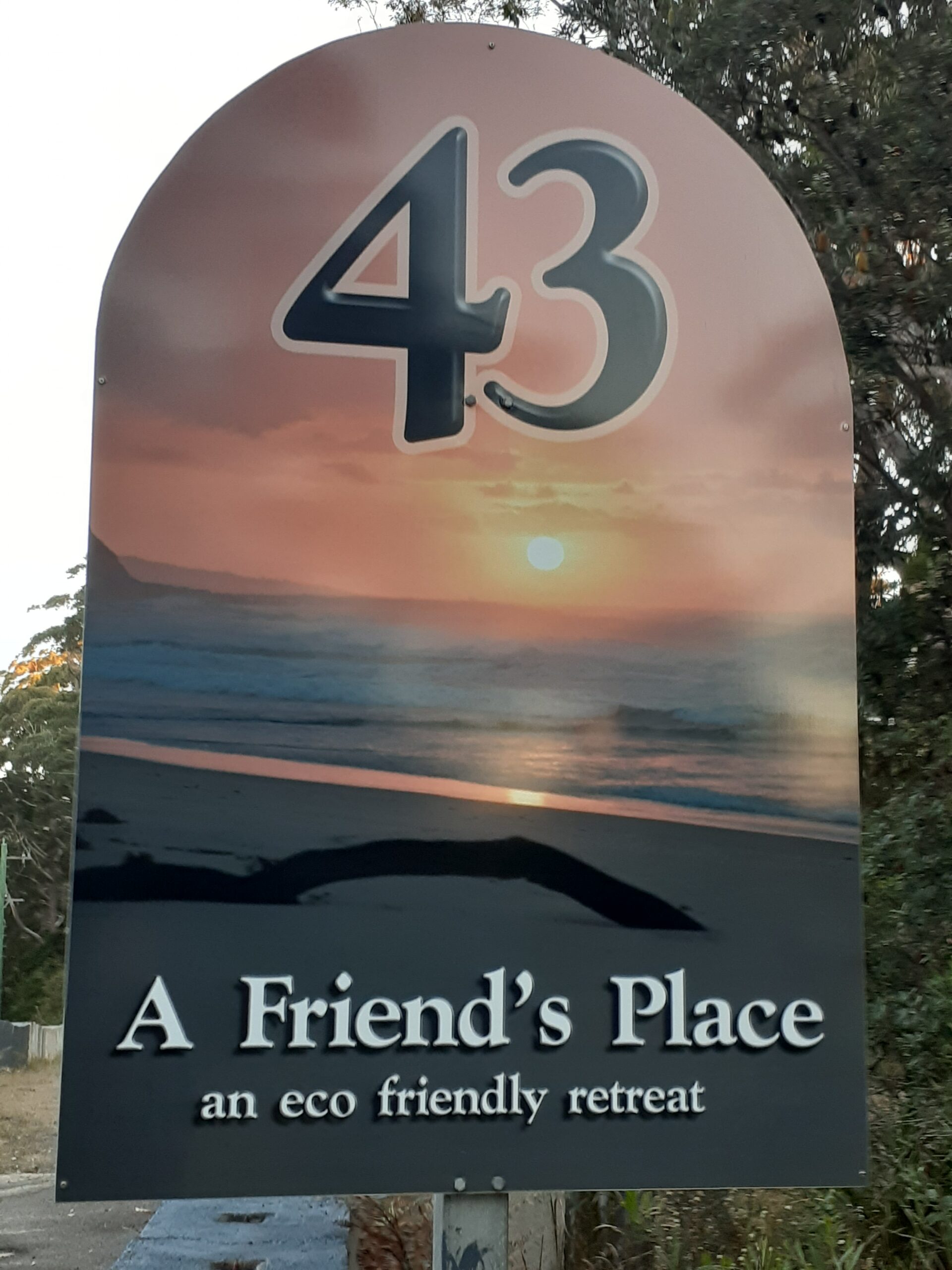 Our place is based on recycling and being good stewards of the environment.
We want to help people reconnect with each other and connect with nature.
Guests get to experience living off-grid and in a "tiny house".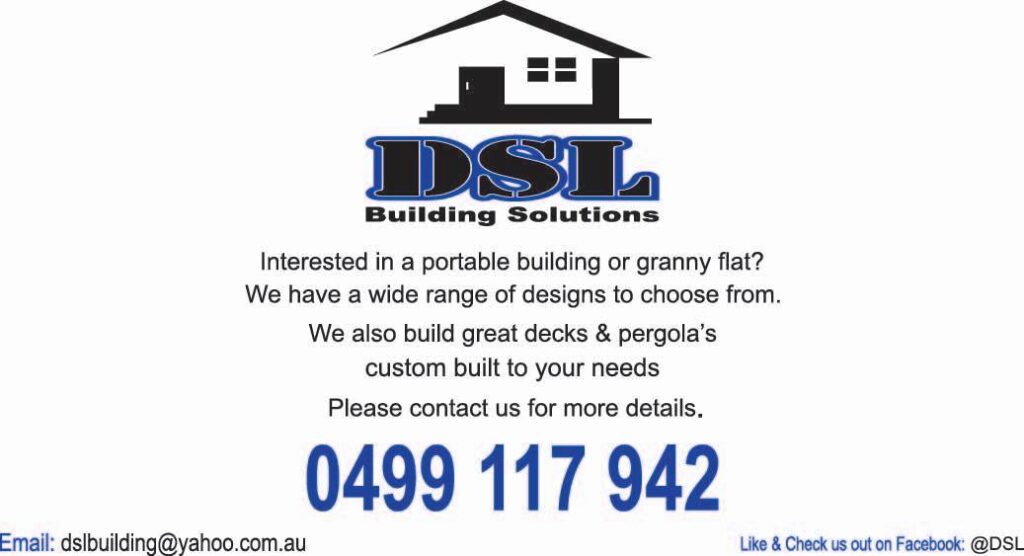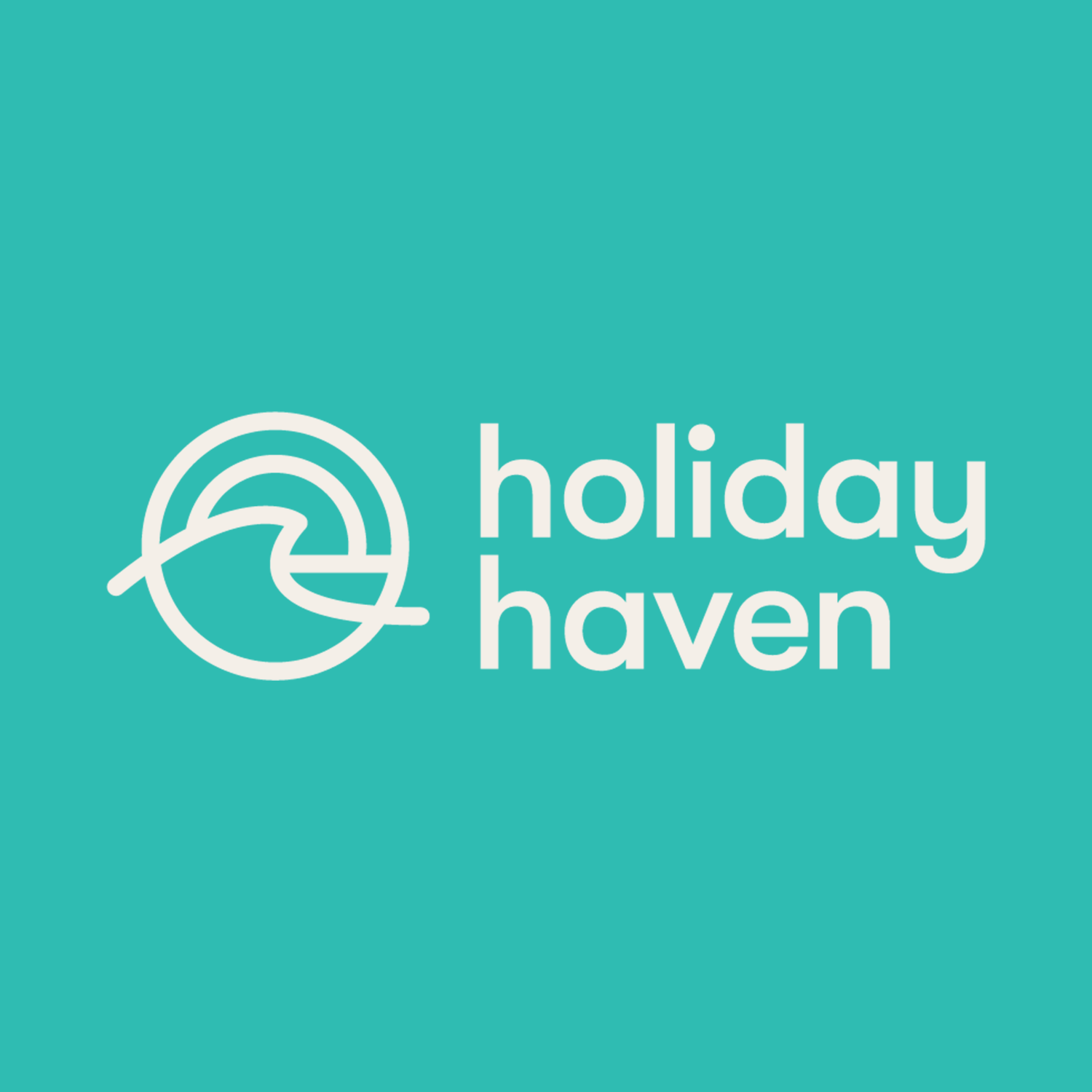 Holiday Haven is made up of 12 unique locations spanning Shoalhaven on New South Wales' South Coast. With beachfront, lakefront or riverfront properties, our parks are bound to suit your next family getaway, short break, weekend or stop on your travels.

Sweeping from Kangaroo Valley our northern border across to Durras North our southern border, the Shoalhaven is framed by mountains, coastal plains and 100 magnificent beaches.
Our 49 towns and villages are home to over 100,000 residents and thriving native wildlife. We also host 300,000 visitors each year.
Living in the Shoalhaven means an abundance of lakes, great surf beaches, beach fishing, watersports, excellent bushwalking tracks, sporting fields, and community centres and art galleries.
It's an active lifestyle with a rich local culture of food and fresh produce, wine and arts festivals.